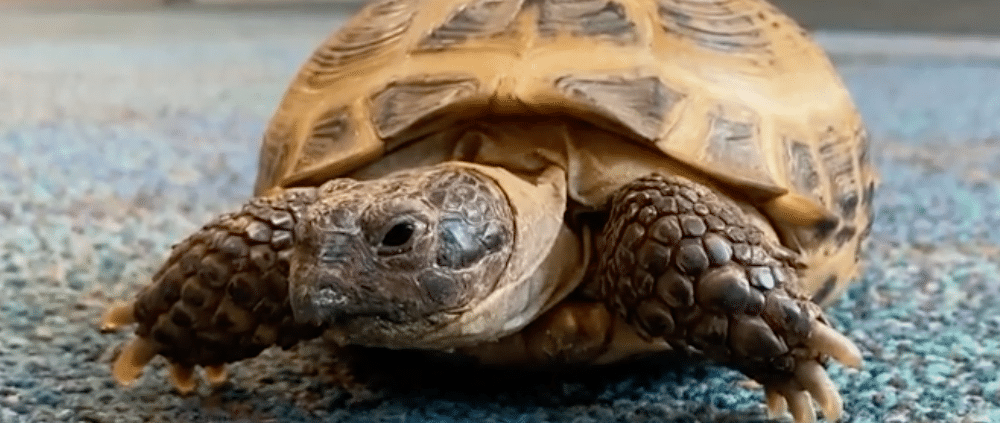 The Roaming Russell Project
With summer break fast approaching, exciting times lie ahead!
However, our good friend Russell (our school tortoise who hangs out in Mrs. Urban's classroom) is feeling a bit left out and is determined to join in on the summer fun!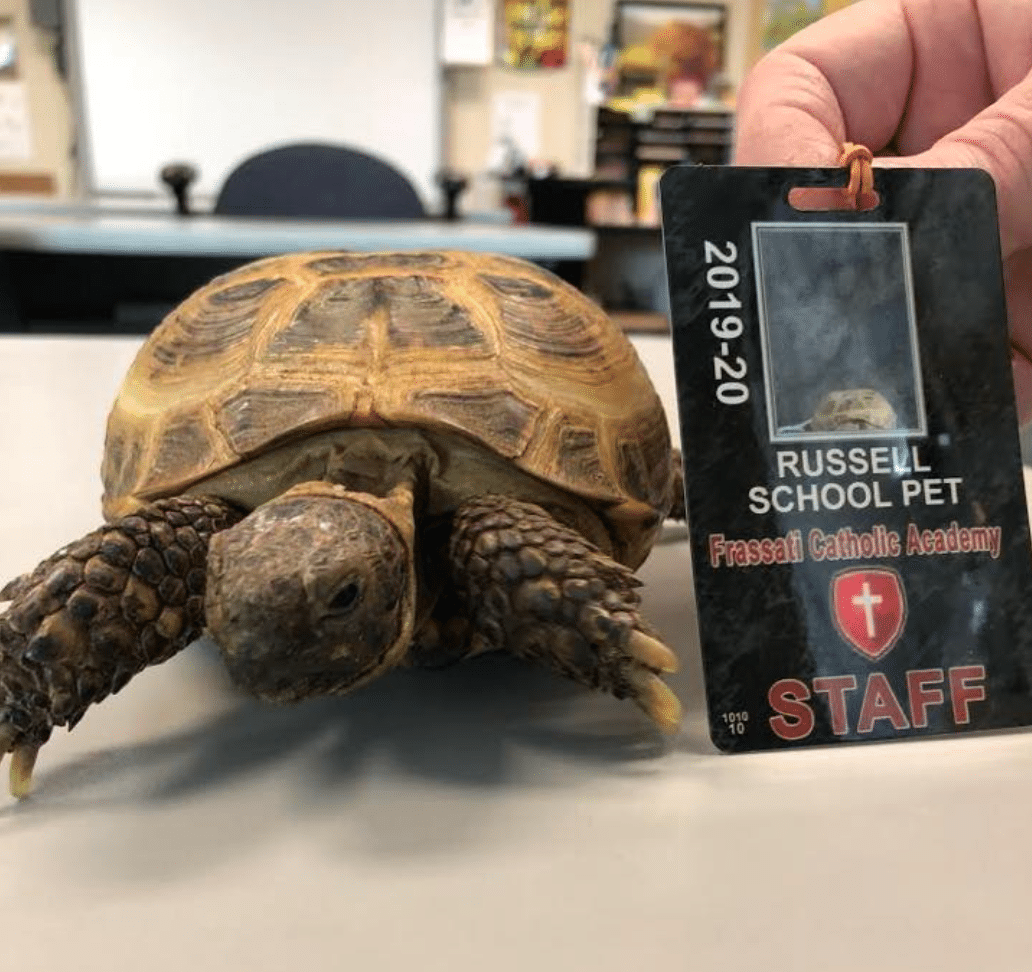 Since this mellow, shockingly speedy, tortoise often has to live life in the calm lane, he came up with a way to join you on your summer adventures so that he too can experience all that summer has to offer. However, he needs your help to BREAK FREE, and has come up with the Roaming Russell project as a way to do just that!
To participate in the Roaming Russell project and bring Russell along on your summer journies, simply print off one or both of the pictures below: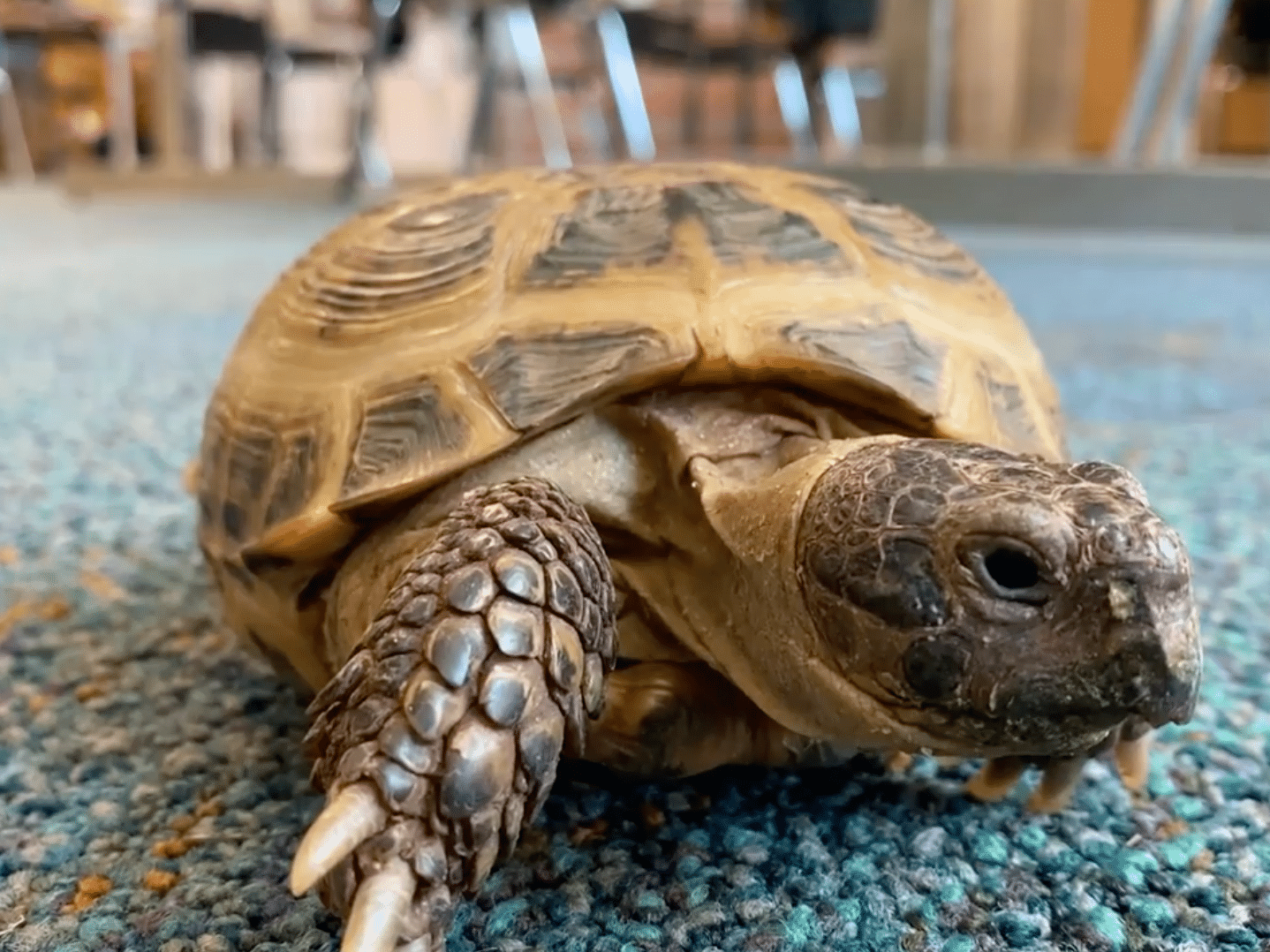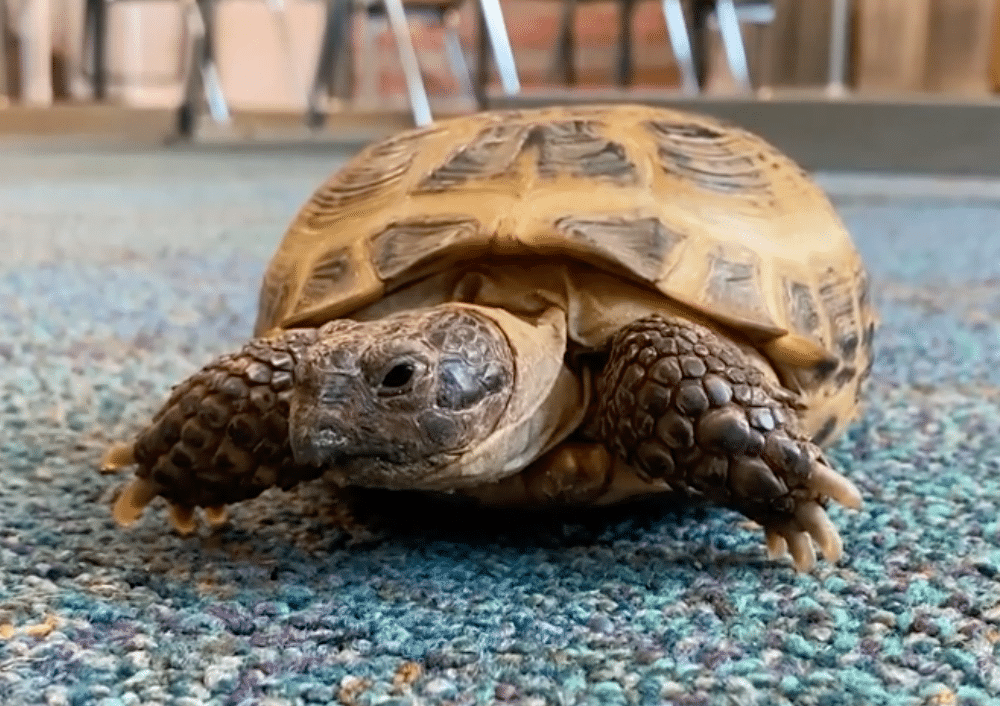 Russell couldn't decide if he photographed better on his left or right side. 😉 
Next, pack Russell's picture with you when visiting your favorite park, attending a baseball game, and on your special trips both near and far! Russell wants to experience it all!
Finally, take a picture with your Russell picture while savoring your summer fun and send that to us at [email protected]. Over the summer we will share, via Facebook and Instagram, the many ways Russell is living vicariously through your adventures.
If you don't have access to a printer, simply stop by the main office and we will be happy to share a Russell photo with you so that you can participate in the Roaming Russell project.
Russell can't wait to see all that you have planned for him!
https://frassati-wbl.org/wp-content/uploads/2021/05/Screen-Shot-2021-05-19-at-1.32.09-PM.png
706
1000
katefran
https://frassati-wbl.org/wp-content/uploads/2017/12/Frassati_LOGO_ORIGINAL-1.png
katefran
2021-05-19 19:23:31
2021-05-20 13:42:18
The Roaming Russell Project